Do you wanna find out What Is Shopify Dropshipping?
Nowadays, dropshipping has become one of the most common online business aspects. You can always take advantage of it to start your career or maintain a not-owning-any-stock business by yourself. Let's get it going, shall we?
What Is Shopify Dropshipping?
Shopify is one of the best e-commerce platforms that lets you launch your online store and sell products/services. A lot of store owners choose Shopify because it's fast and simple, and you won't need any technical background. Haven't known "What Is Dropshipping Shopify"? Afraid of no technical experience? No need to worry, you can always make your own online retailer & start earning money from nothing.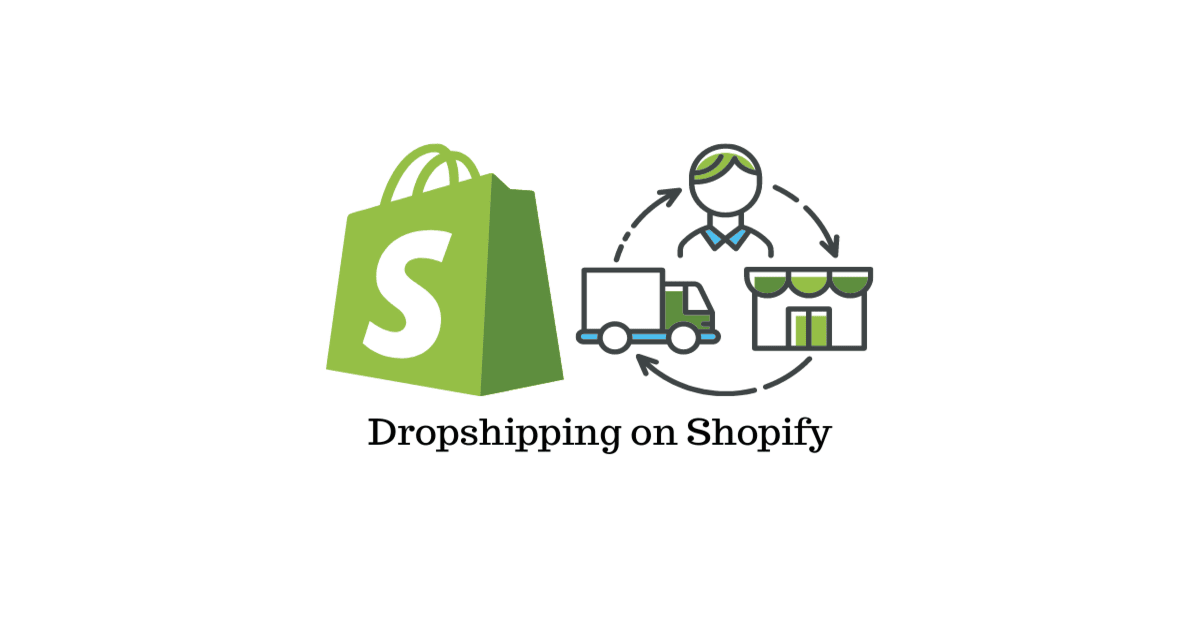 What Is Shopify Dropshipping is a way of managing your business on Shopify where you can increase the chance of not losing money. To be more specific, it lets you sell physical products that are made, packed, and delivered by 3rd party dropshippers from your store. No production or storage – just sell! Very simple, right? When a customer orders a product from your Shopify store, you will order that product from the wholesaler/agency/distributor and they will ship directly to that customer's address.
You won't need to build and manage the storage but still provide your clients with the right products. Moreover, you can save money (maybe a lot) if you can't sell 'em. Traditionally, you used to own a certain amount of pre-purchase inventory which may deficit your money if you can't push them away. Now, it only requires you to connect to the Internet & a device to run your own digital Shopify store. Very flexible, is it?
What Is Shopify Dropshipping: How Does It Work?
This online business model is very suitable for newbie entrepreneurs first knowing "Shopify What Is Dropshipping". However, you should fully understand how Shopify dropshipping works exactly.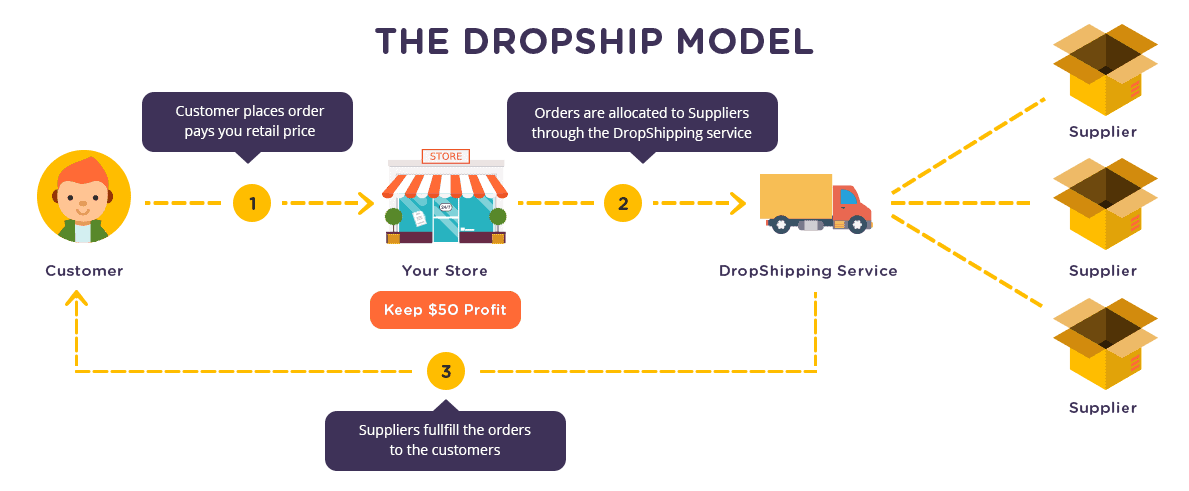 Step 1: Place an Order on Your Shopify Store
To start with "What Is Shopify Dropshipping", a customer must place an order and pay for that product on your Shopify dropshipping shop.
Step 2: Contact Your Wholesaler/Supplier
After getting a sale, you will transfer the order & related information to your wholesaler. Since you don't need to do anything about the package, you should get yourself a trustworthy wholesaler that you can rely on to provide the services/products you advertise.
Step 3: Paying for the Services
When your supplier receives & approves the order, you will pay for the order (the product's cost + dropshipping fee) from the payment of that customer before.
What Is Shopify Dropshipping: The Benefits
"What Is Dropshipping on Shopify" is great for many fellow reasons:
Shopify has all features you will ever need to start and run an e-commerce business. Do you understand Shopify only a little bit? Don't worry, Shopify will cover everything and also let you apply 3rd party software to improve your store's performance.
Shopify is super user-friendly. Both newcomers and experts can use Shopify easily – without harsh.
No need for pre-investment. Traditionally, you gotta have some real product stocks. With Shopify dropshipping, you can run yours without spending a single penny on a product.
Since you don't have to make any products or buy 'em in bulk, you won't need accessible storage.
No shipping cost is required because you don't have to ship by yourself. Everything will be handled by your wholesaler and you just need to give them the orders.
Indeed, "Shopify Dropshipping What Is It" will save you money, time, and effort so you can focus more on developing your business and maybe other projects as well.
What Is Shopify Dropshipping: Start Your Shopify Dropshipping Business
To maximize your profits, you should follow these steps so that your dropshipping store is effective & earnable.
Step 1: Find Your Aspect & Target Market of Your Dropshipping Business
Yes, 1 or some research about the future business way of your online Shopify store is very important. At the very start of your store, you should find the product list based on your passion. If you love what you sell, you will be able to keep working on it. If not, it will be difficult to be successful, meaning solving What Is Shopify Dropshipping is no more useful.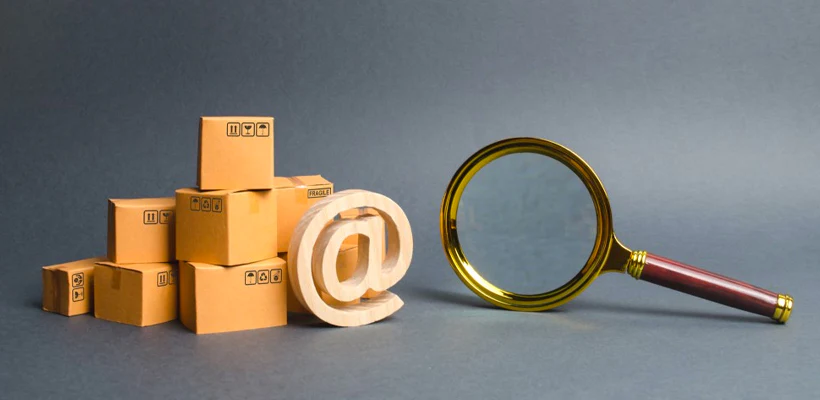 Also, make sure that your intentional product is profitable, even very successful. To measure, run a calculation of the product's number to find out the costs & profits of the business.
Finally, let's find your customer range or we can say "potential customers".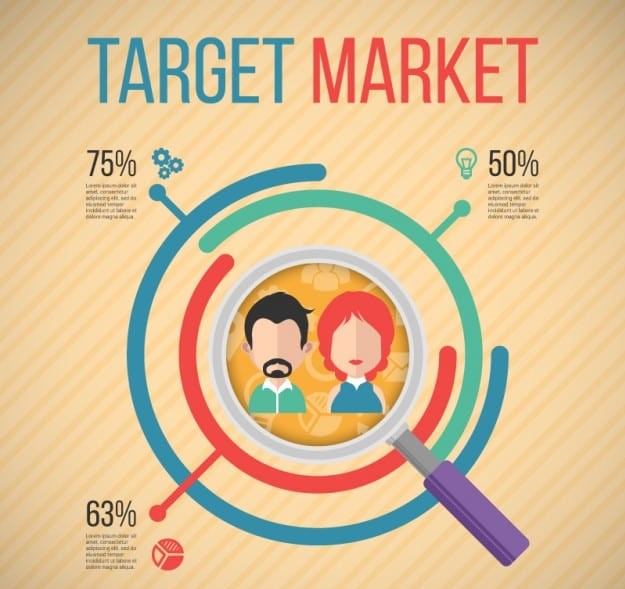 Gather info about your customers' addresses, jobs, desires/hates, what they think about the product, and reasons making them buy yours. Moreover, it's best if you can make sure they need the product and tend to introduce yours to other people.
Also, you may wonder "What Is Better for Dropshipping: Amazon or Shopify". Well, it is all your choice but Shopify is very easy-to-use and user-friendly. Plus, we are talking about What Is Shopify Dropshipping so we will have a little chit-chat about Amazon on another day.
It's a dog-eat-dog world so consider the pros & cons of the products on your Shopify store.
Step 2: Find a Suitable Shopify Dropshipping Application for Your Store
Shopify dropshipping apps are 3rd party apps that let you customize your business, provide more functions, and give your clients more value. In another way, your store is a middleman between the customers & online stores.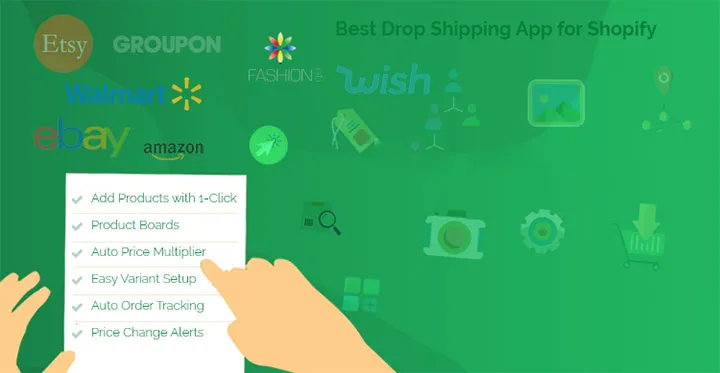 There are a lot of Shopify dropshipping app extensions available at Shopify's app store. Each of them has everything you will ever need for your dropshipping business: marketing widgets, email/newsletter automation, CRMs, social media selling functions, shipping functions, and a lot more. Let us show you some of the most popular.
Prisync
For drop shipping, the Prisync app will help you increase your store's traffic, conversion rate, and sales. It will work on your daily orders, and search engine rankings, and improve your brand via social media channels.
Some great features are automatic price tracking, margin increase, automatic pricing strategy, and managing competitors' pricing.
Reveal
Reveal is a Shopify app for improving your brand value. This app will help you list different customer ranges based on their purchase behaviors by filtering & analyzing clients' purchase patterns across different sale channels. 
What you will gain from this app are real-time product status reports, an advanced email/newsletter marketing system, and advanced automatic RFM.
LimeSpot
LimeSpot allows you to make an attractive online e-commerce store that won't cost you much time and effort. You can personalize your store with multiple layouts to make it unique and gather more traffic & sales. Focusing on your store's appearance, LimeSpot offers you AI-powered personalization, full control over all elements, and a real-time change preview.
Some other good functions are audience segmentation, automatic optimization, email marketing, and more.
Step 3: Open an Actual Shopify Dropshipping Store
Having enough of What Is Shopify Dropshipping, it's time when you build your dropshipping store. The process is very easy:
Make a Shopify account
Connect your Shopify dropshipping app
Design the store on your desire
Set up payment methods
Handle your settings, rules, and policies
Add your planned products
Publicize your store
On the other side, you may use some Shopify themes for dropshipping, such as Storepify - Minimal Multipurpose Shopify Theme.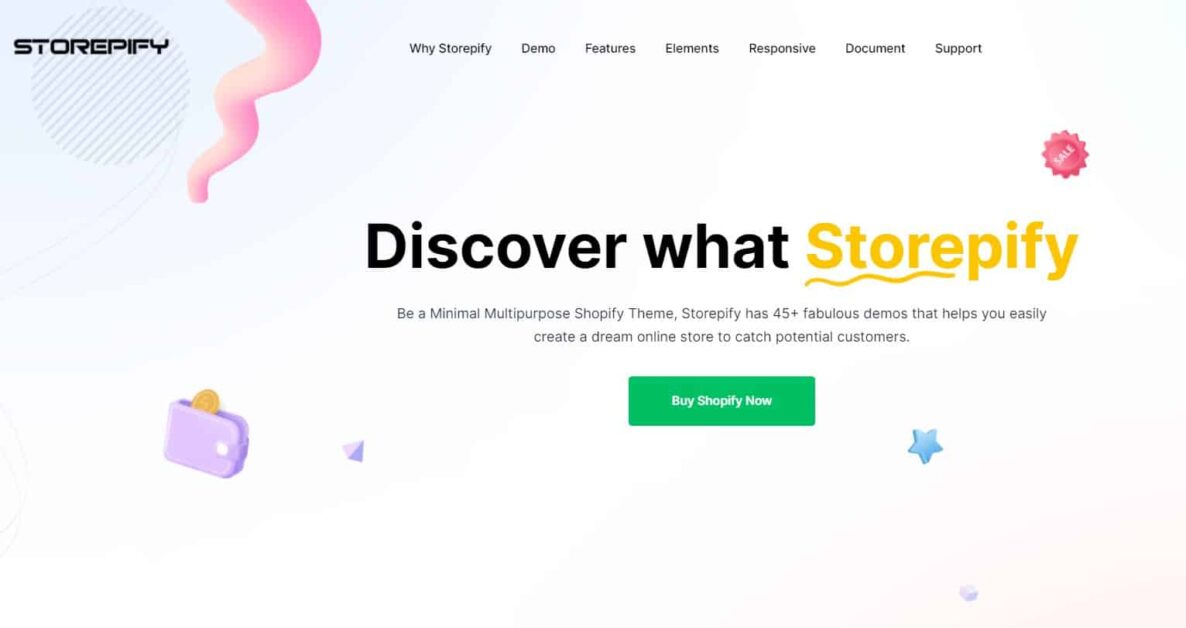 What Is Shopify Dropshipping: Some Tips for Running Your Store
At first, dropshipping seems to be simple but due to the development of your store, there will be more work you must involve in for the best outcomes.
What Is Shopify Dropshipping: Maintain a Good Connection Between You and Your Vendor/Supplier
Sometimes, you just need to contact your wholesaler to work out something. For instance, you need a custom logo and some images for illustration so you will contact the supplier for more info. Also, you should keep your business open for communication so you will gain more opportunities in business.
What Is Shopify Dropshipping: Consider Refunds & Returns ASAP
Every brand will inevitably have to consider refund and return policies. It may sound a bit evil at the beginning but this will save a lot of time and effort later. Not all suppliers and dropshipping vendors accept returns, but all of them have specific policies. Ask your dropshipping providers for return policies, decide how you want to deal with returns + refunds, and create your policy. Dropshipping should be well thought-out or else you will lose profit a lot.
What Is Shopify Dropshipping: Provide Kind and Excellent Customer Service
Dropshipping means you don't have to deal with the customers directly. However, they purchase the products with your brand name on them so they might have questions and issues. It's time to think about opening your customer service.
Particularly, you will open chat or phone support, email address for inquiries, FAQs page, and someone to handle comments and DMs on social media channels.
Not engaging with customers might affect your sales badly. When they don't receive clarification and issue resolutions, the customers are likely to lose interest and buy somewhere else.
What Is Shopify Dropshipping: Should You Consider It?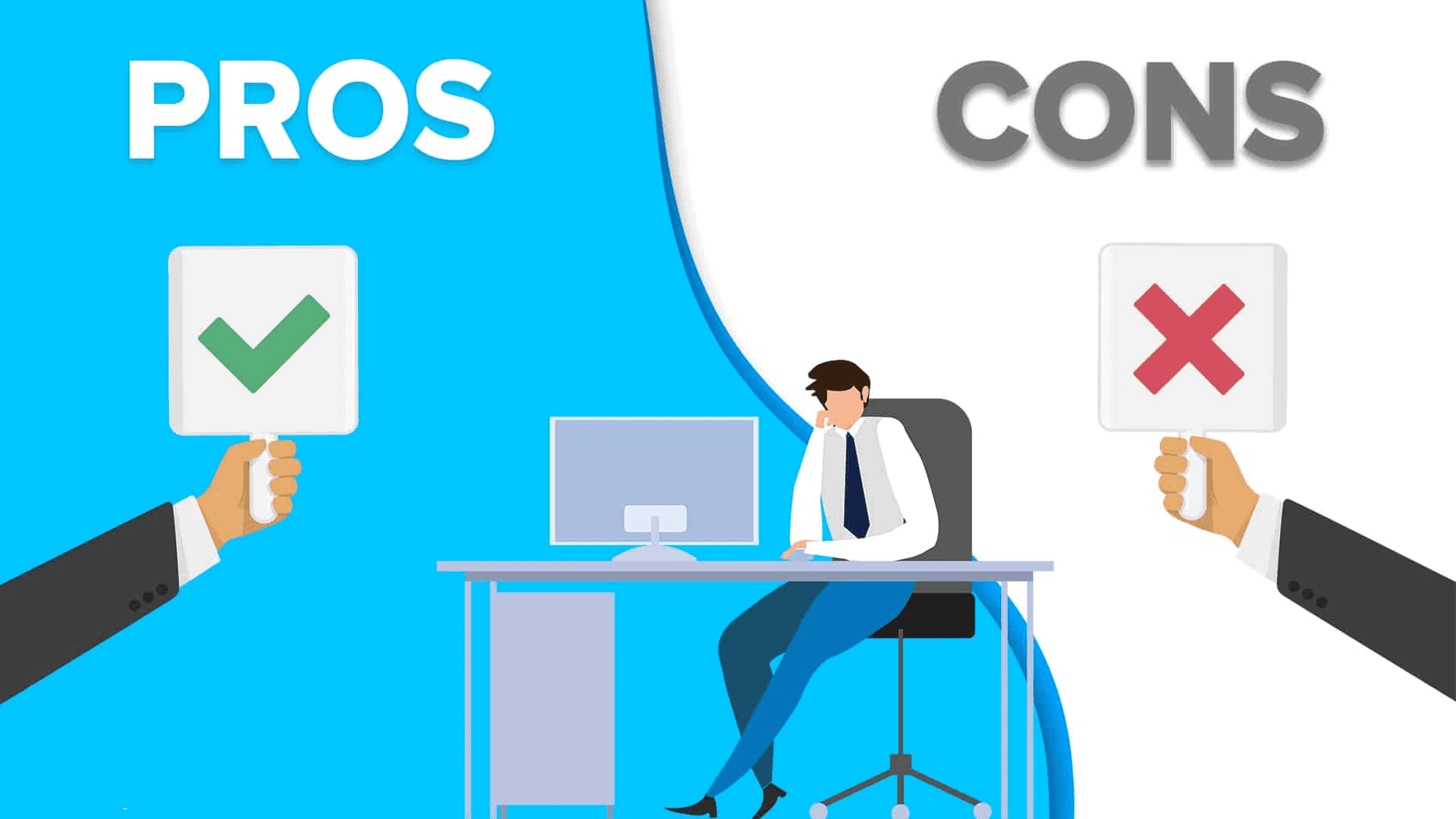 Of course, like a coin, Shopify dropshipping has both pros & cons. The hardest obstacle is how to make your site outstanding from the crowd since this field is very competitive. Making dropshipping service is quite easy which leads to a competitive market (Store owners with the same products can try to minimize the price to gather customers.
Otherwise, Shopify is still heaven for Dropshipping and you can answer What Is Shopify Dropshipping. Be a wise businessman put your best effort into the existing app, and that's how you succeed with Shopify dropshipping.
This is a demo blog for Storepify - ThimPress Development Theme